One employee record connects timesheets seamlessly to scheduling, payroll, HR, and benefits—drastically boosting speed and accuracy when processing records.
The Excelforce time and labor software improves operational efficiency by capturing and storing employee attendance data. Available anytime, from any device, our time and labor solutions enhance scheduling, reduce compliance risks, elevate productivity, and foster engagement.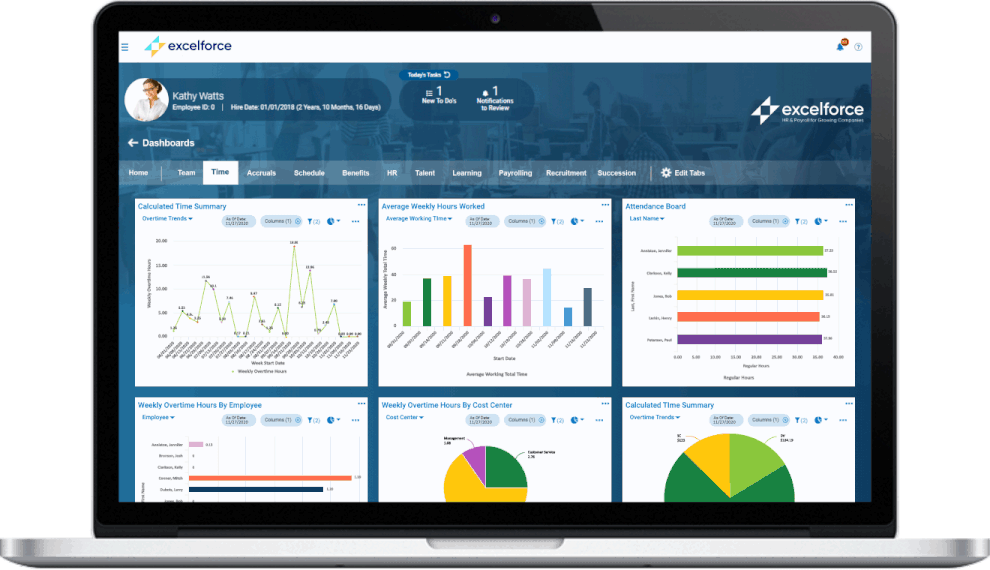 Here at Excelforce, we specialize in serving evolving companies. Our scalable technology is designed to grow with you.

Eliminate paper timesheets and manual processes. Give managers the information they need to control overtime costs. Apply time and labor rules consistently across your organization. Obtain complete and timely insight into your business' timekeeping practices.
Flexible Time Collection Methods
Choose from a bevy of time and labor management solutions, including biometric punch clocks, badge/card time clocks, online timesheets, telephone/interactive voice response, mobile device entry, and more. All are supported by the Excelforce time tracking system. Simply pick the one that matches your business.
In/Out Employee Tracking
Track your in-office or remote workers' time and attendance habits, in real time. Get time and labor reporting tools that strengthen operations management and enable continuous improvements.
Want To Learn More?
Download The Time & Labor Solution Guide.
Looking to gain a competitive advantage and drive bottom-line results? Our time & labor solution, a module in our integrated Human Capital Management suite provides the complete automation and high-quality information you need - when and where you need it.
Automated Shift Differentials
Set your pay differential compensation policy in advance for employees working the night shift, holidays, or permitted overtime.
Advanced Scheduler
Solve your complex scheduling needs with the Excelforce Advanced Scheduler. The Scheduler is a great tool for simplifying scheduling tasks and optimizing workforce performance.
Workplace Consistency
Receive up-to-date time and labor information. Improve compliance with wage and hour laws, including rules on breaks and timesheet rounding. Help your managers interpret and apply your time and labor policies in a consistent manner.
Exception Feature
Use the "exception" feature to find and fix missed punches without having to review each timecard. Manage exceptions to control time and labor costs and ensure ongoing compliance.
ESS
Replace messy, problematic paper trails for good via employee self service, which allows your staff to work on timesheets from anywhere, at any time.
Projections
Determine time and labor costs for the coming week, month, or year. Control spending while getting the best out of your workforce.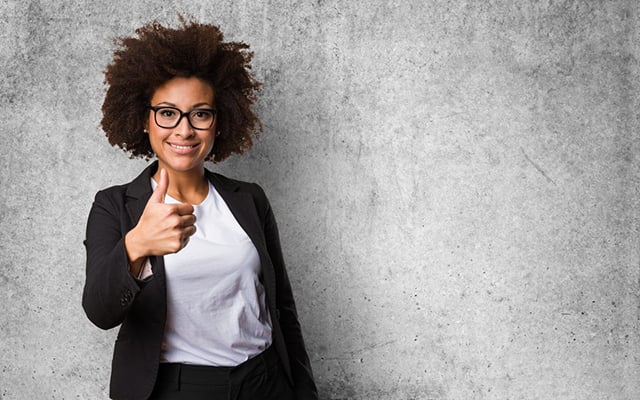 Points System
Reward employees based on objective, personalized criteria to keep them motivated and performing well. Our Points System takes the guesswork out of deciphering bonuses and makes distributing perks logical and convenient.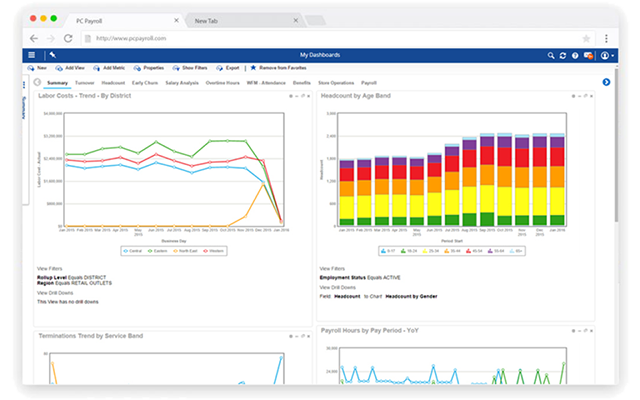 Reporting
Run standard and custom reports. From PTO reports designed to minimize the impact of absences to detailed attendance reports, our time and labor management system helps you make informed decisions.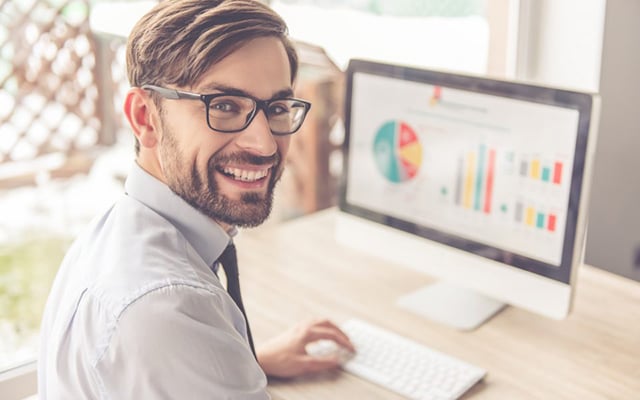 Employee Self Service
Promote transparency by making time and labor records easily accessible to managers and regular staff. Make your employees' lives simpler by adopting a user-friendly time and labor solution.
Managing HR & Your Business Just Got A Whole Lot Easier

We're happy to answer your questions and see how we can help. Contact us to schedule a free, 30-minute consultation call.
Why Clients Love Our Time & Labor Solutions
"We expected a product that provided accurate record keeping of our employees time punches, schedules and yearly entitlements (vacation, sick, statutory holiday). We have not only received this, but outstanding service and follow through from our account managers. The system is very user friendly and the customer support is always there to answer any questions and provide additional resources in an extremely timely manner."
"We were seeking a product to provide accurate record keeping of our employees time punches, schedules and yearly entitlements. The system exceeded our expectations and the support team there to assist at every step."
"Excelforce has been amazing and easy to manage. I love that TLM System reduces the time needed to calculate payroll, love shortcuts, very easy to look up past and present employees and download different kind of reports. Excelforce is such a reliable company and are great at assisting me with any concerns and issues. Thank you Excelforce!!!"
"Our employees love being able to access all of their information online through the Employee Self Service Portal. They can access their time-sheets, PTO, submit and approve requests in just several easy clicks. I love not having to answer the same question over and over again. I just hired a new assistant, and she was up and running in a day. Thank you Excelforce!"