For companies that
keep growing A seamless, customizable,
end-to-end HCM platform.
Recruitment
Benefits
Onboarding
Tax & Compliance
Time & Labor
HR Suite & Services
Payroll & PTO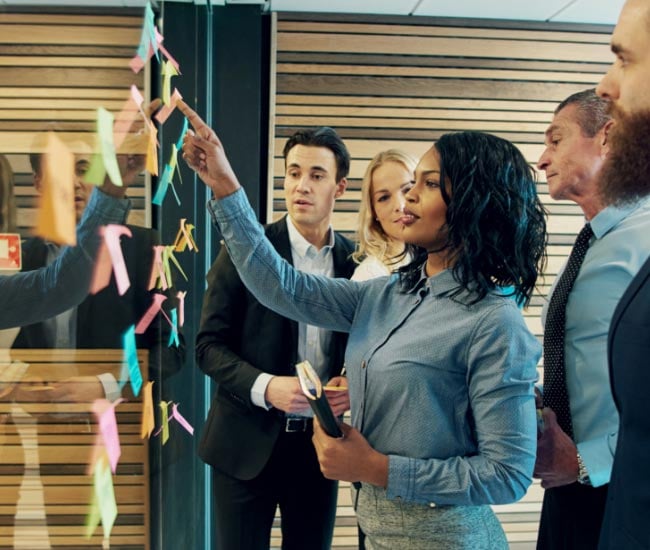 All your team
needs to be all
it can be
In addition to all the shiny stuff, we empower you through personal service that's there at all times. And through clear, accurate data delivered on time with minimal effort.
Switch at the flip of a switch
Growth means change. Thankfully, our adoption specialists make the change stress-free:
Step 1
Learn
Our team takes things personally. We collect all your company and employee data, and learn about how you like things done.
Step 2
Tailor
When migrating your data into our HCM system, we set it up based on your preferences and existing workflow.
Step 3
Train
No guesswork. Your dedicated account manager guides you and your team through all tools, processes and functionality.
Step 4
Learn
Once you feel at home on our platform, we hand the reins back to you—and remain available with legendary support.
Imagine if you could:
Spend 42% less on the talent acquisition process
Save 19% in expenses related to human error
Reduce employee turnover by as much as 88%
Recapture 1,000+ of your own hours throughout the year
What's in a name?
Your team wants you to succeed. We help you help them help you:
Our gift to you:
The Complete Playbook for HR Technology During Times of Crisis
Clients speak
See how ExcelForce is helping clients grow their teams, businesses, and bottom lines.
"My favorite part of working with Excelforce is the personalized service and quick response time. Whenever an issue arises or a question needed to be addressed, it is all done so immediately and efficiently! Our expectations were met and beyond, everything we wanted was accommodated. I would recommend Excelforce to anyone that would ask, because they are so easy to work with and will customize to your needs. We feel that Excelforce isn't just a payroll company, but a personal company that really cares about their clients' needs."
"I find that the customer service at Excelforce is outstanding. I am answered with the correct information on the spot most of the time. When an issue has to be researched, the answer comes back quickly. This is all done with the attitude of being happy to help out."
"I did not expect much since it this was my first time using a payroll software but I was surprise how simple and straight forward the system was for a first time user. The system is very versatile for all Payroll and HR needs, and customer service is always excellent!"
"Excelforce saves us time and money. We used to be with one of the large vendors but we are glad we made the switch. We were able to get rid of and overwhelming amount of paperwork and inaccuracy issues. The process became smooth, simple, and very organized. We can screen all the employee's information, track leaves and attendance, benefits, and performance in just few simple clicks.
"My favorite part of working with Excelforce is all of their Reps are knowledgeable and respond quickly. No one has ever said to me -I don't know-Not my Dept- Just the opposite! they would direct my question to the proper department and follow up with me to make sure I got what I needed. The initial transition from our previous payroll provider went smoothly, we received proper training and guidance and were on track in no time."
"Excelforce has been amazing and easy to manage. I love the shortcuts, very easy to look up past and present employees and download different kind of reports. Excelforce is such a reliable company and are great at assisting me with any concerns and issues. Thank you Excelforce!!!"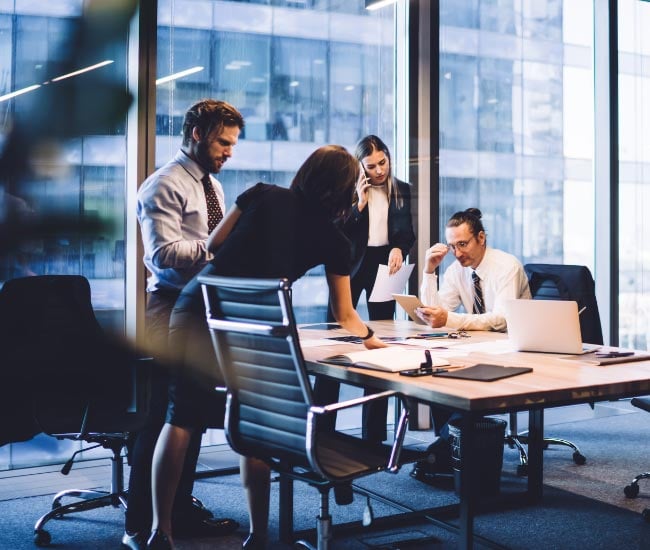 Why us?
We do all this so
you can be all that
Our values
Work toward wow
Make it easy
Bind yourself to duty
Be the solution
Said means done
Don't sell; truth tell